Be the first to learn of special promotions and new products!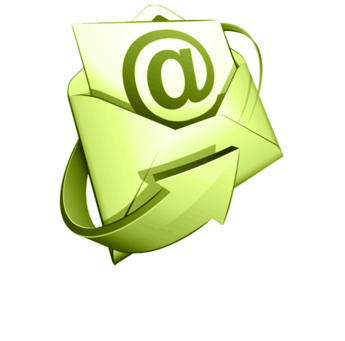 From time to time, we have special deals on both new and used products. Also, we periodically add new accessories to our product line.

By joining our email list you will be the first to know about these specials and new arrivals.

We will never share your information with a third party. Your contact information is for internal use only.

To join now, simply fill out the form below.
Fill in the form below to be kept up to date with any special deals and promotions.